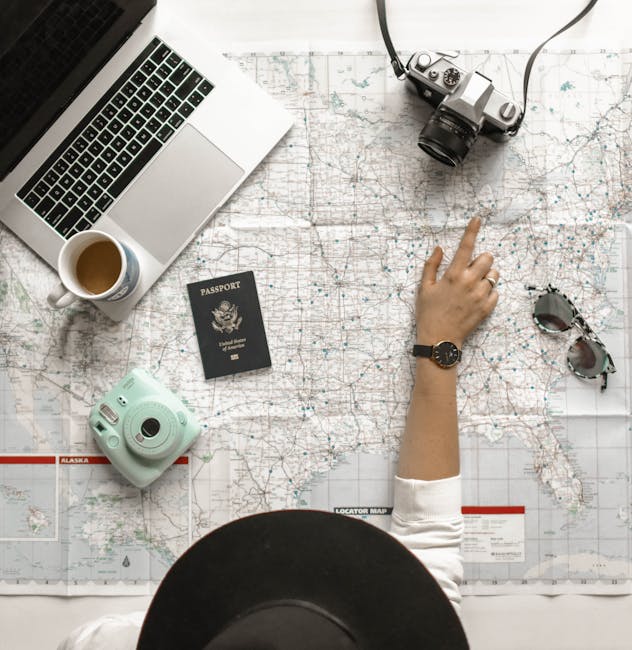 Hi, friend! Can you believe it's already March? Seriously, time flies.
Okay, no matter how many of us like to travel, let's be honest; road trips are the WORST. It may be fun the first hour, with the music blaring, the windows down, everyone's singin'... but after that it's just-- a road trip. Luckily, I have 13 fun things to do on a road trip! Here you go!
#1. PLAY TRIVIA
Every time my family goes on a road trip, we always play
this trivia
. It's fun and it'll last awhile, too, since there are so many categories to choose from. It's a great way to turn your boring road trip into a learning opportunity.
#2. GUESS THE ARTISTS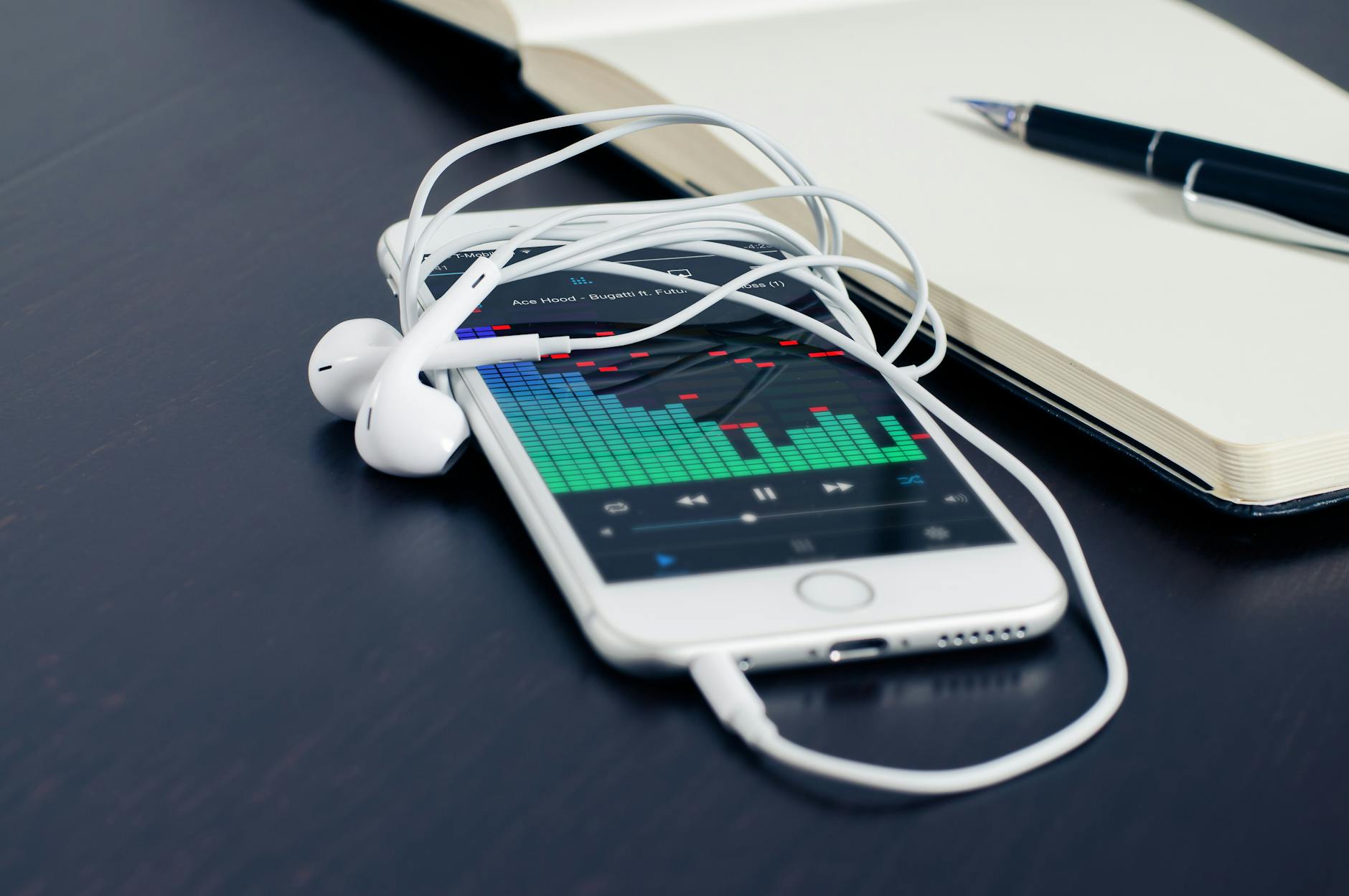 My siblings and I also enjoy this fun little game. We all take turns playing our favorite songs, and have each other guess the artists. Whoever gets it right receives a dollar. Good way to make some money, I guess... ;)
#3. LICENSE PLATE GAME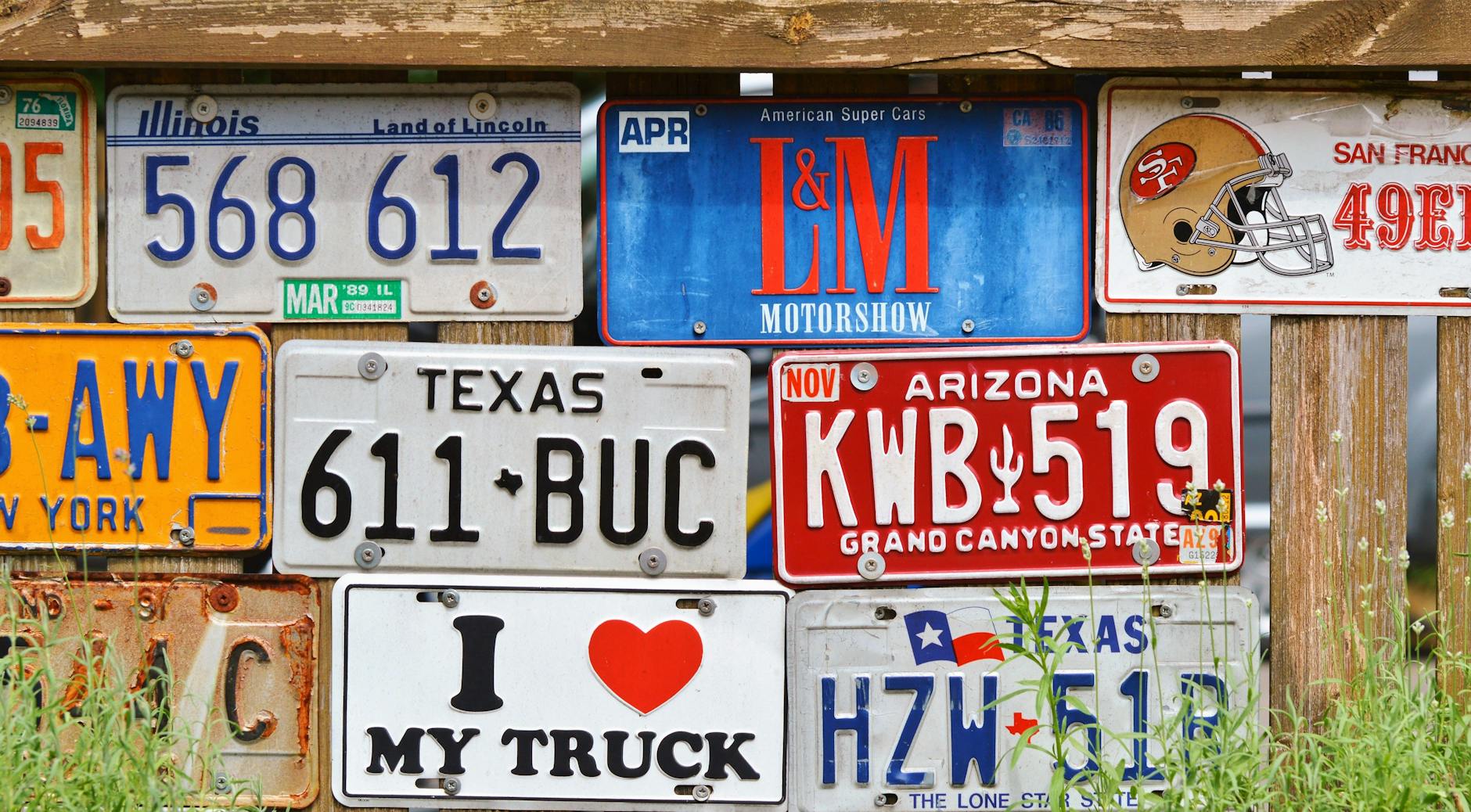 A classic road trip game that's been played for years. Give everyone a sheet of paper (with the names of all the states already on it, to make it easier) and have people check off the state of every license plate they see. The first person to get all of the states or the person who has the most states by the end of the drive wins!
#5. WOULD-YOU-RATHER
What's more fun than a classic game of would-you-rather? Here's a road trip edition!
#6. SCAVENGER HUNT/TREASURE HUNT/BINGO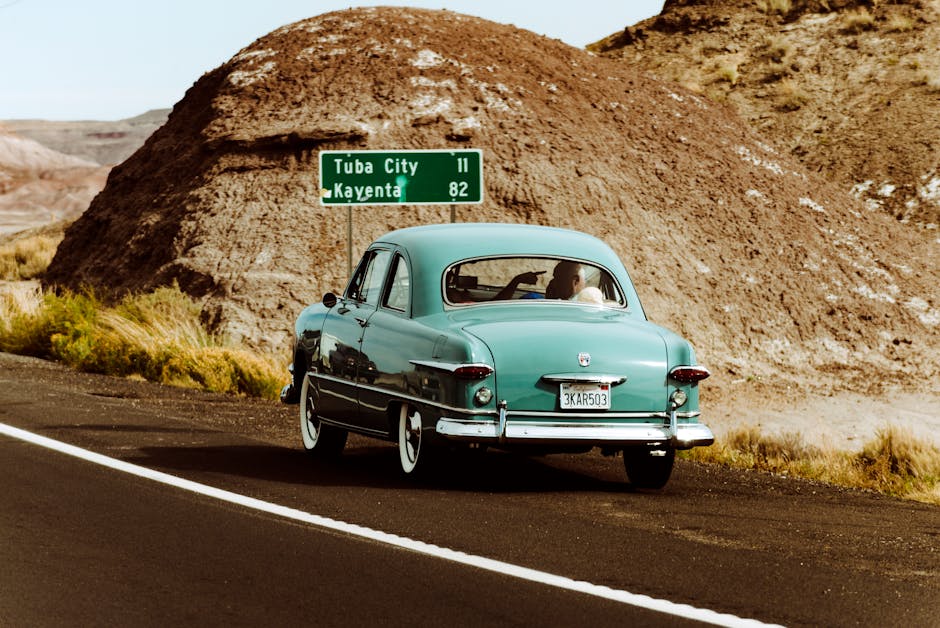 My mom bought these little road trip bingo games a couple years ago. It's fun to play with the littles, but my 12-year-old sister and I still fight over if one of us actually saw a 65 speed limit sign or not. ;)
#7. GUESS A SONG GAME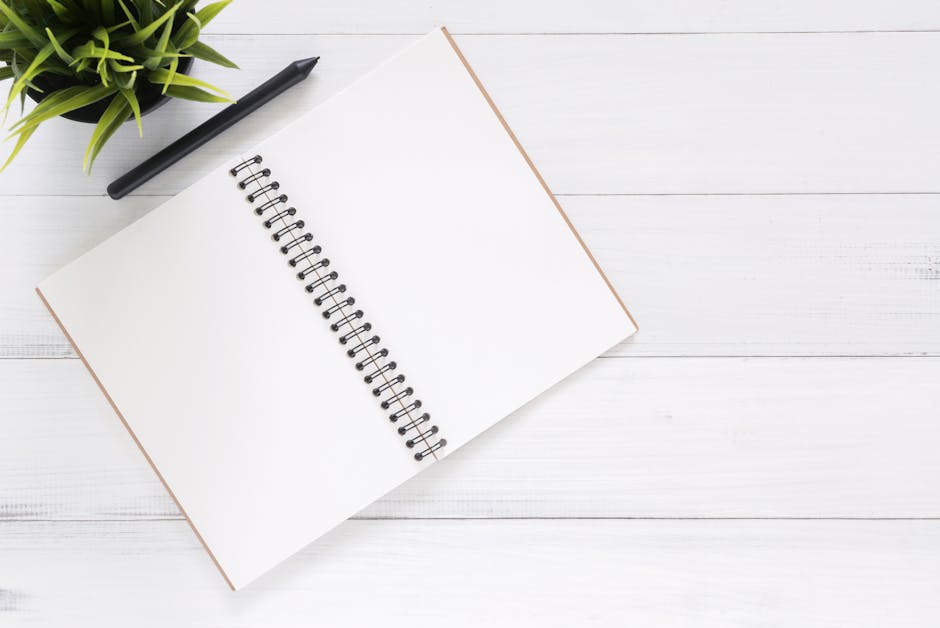 I personally love this game! Everyone writes down one word (it can be any word) from a song that they're thinking of. Everyone takes turns giving their opponents 30 seconds to sing the part of any song that includes the word you came up with (it doesn't have to be the song you were thinking of). The first person to sing it gets a point. If no one can think of a song that includes your word, you get that point. It's harder than it sounds! Whoever gets the most points at the end of the game (a.k.a. whenever you want to stop) wins!
#8. "I'M GOING ON A PICNIC"

My sisters and I have been playing this game since we were little and it's still challenging! Going in a circle, everyone takes turns starting their sentences with: 'I'm going on a picnic and I'm bringing...'; then come up with a food in alphabetical order, adding onto the last person's food.
Me: I'm going on a picnic and I'm bringing apples.
This person: I'm going on a picnic and I'm bringing apples and bananas.
That person: I'm going on a picnic and I'm bringing apples, bananas, and celery.
You keep going and adding on until someone can't think of something, forgot a previous food, or when you reach Z! Remember to try to stay on beat.
#9. ABC'S OF ROAD TRIPS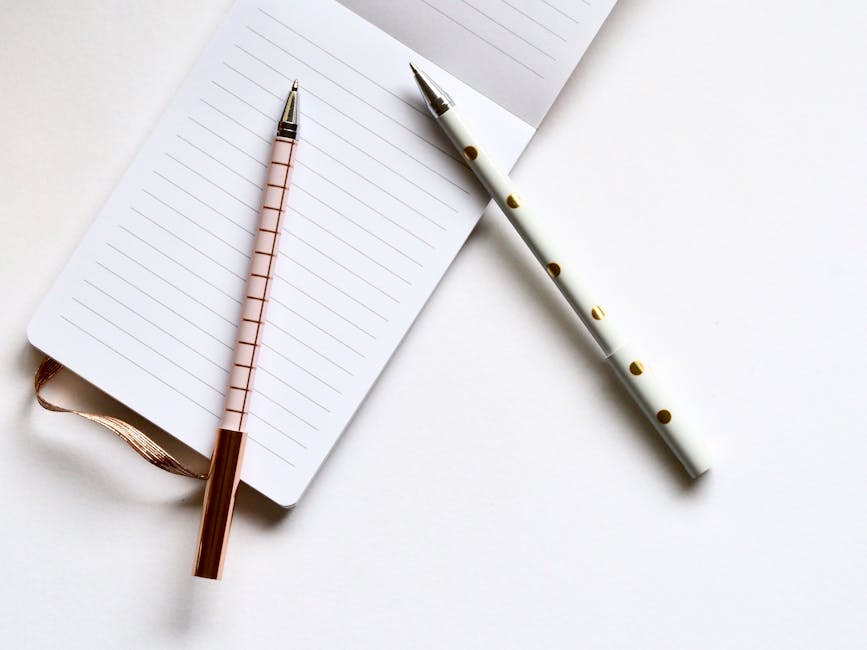 This game works with anything. ABC's of road trips, food, animals... anything. Everyone is given a sheet of paper, and are given 1-2 minutes to come up with one thing for every letter that has anything to do with that category. For example, give them two minutes to come up with one thing for each letters from A-G. Once the timer finished, everyone says what they got for every letter. Every word is worth one point. If someone else has the same word for a letter that you have, neither of you get that point. Repeat that until you get all the way to
Z
. The winner gets a treat at the next gas station! ;)
#10. MAD LIBS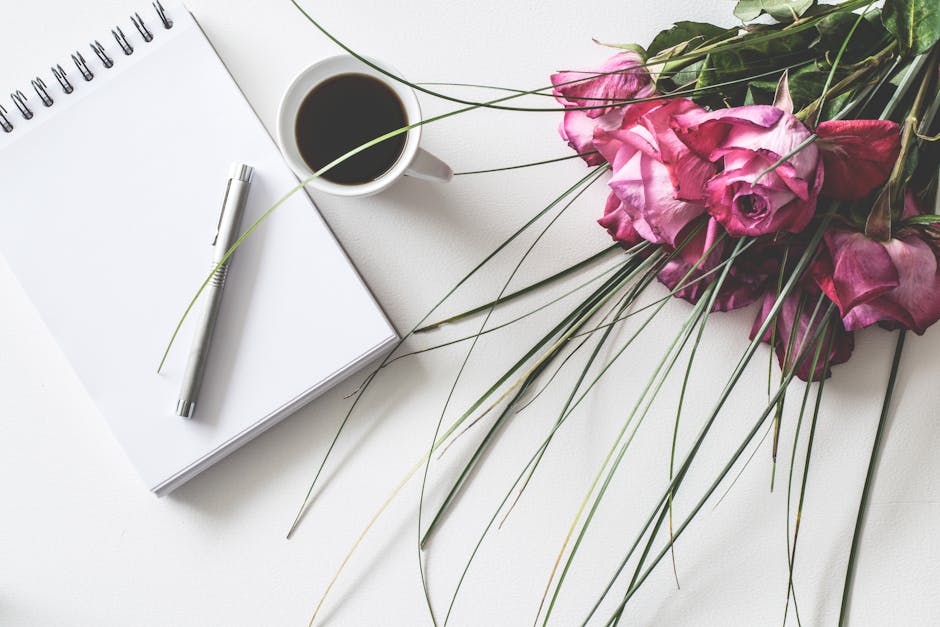 An obvious road trip boredom-killer. Super fun for big families like mine, or families with littles! Here's a fun road trip edition.
#11. LISTEN TO PODCASTS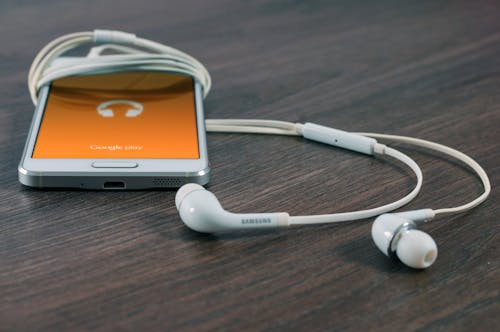 Might as well listen to some inspirational podcasts to make your road trip enlightening!
#12. BRING A BOOK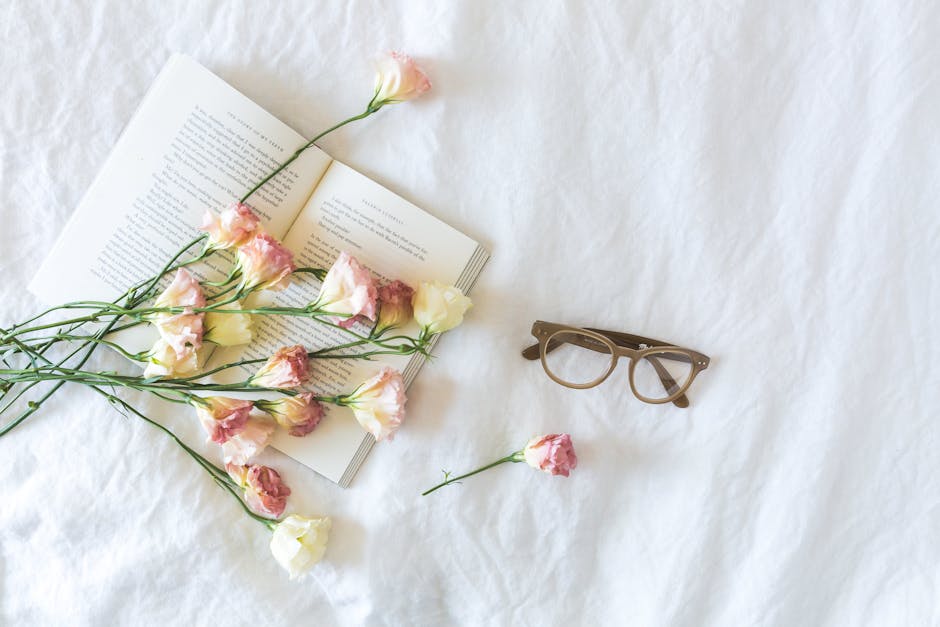 Obviously!
#13. JOURNAL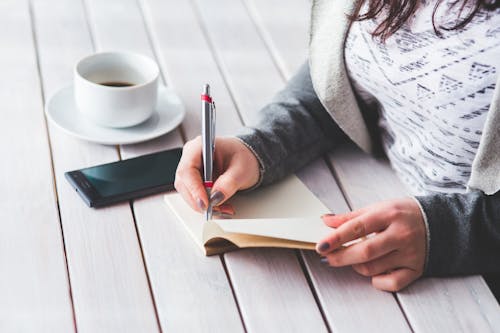 Whether it's journaling your sights or your trip events so far, journaling is a great way to remember your trip!
I hope you enjoyed this list I put together! Here is your complimentary printable teen travel checklist. Have a wonderful weekend!
What do you do to kill time on road trips? Have you been on a road trip recently? Where is your favorite place to travel?