Like any other normal teen out there, you've probably been struggling with acne. Acne has a way of knowing exactly when you need it's presence. For example, the day before your school play. Or family reunion. Or photoshoot. Or any other really important event other than the (super) random ones I just mentioned.
There's no need to feel embarrassed if you have acne! Let's be real, we're teenage girls. It happens, and there's no need to feel ashamed of it! We all get it. No one will judge you.
But still, I have 10 tried and true methods to reduce, if not completely eliminate, your acne. You ready to FINALLY get some answers?
10 Tried + True Acne Solutions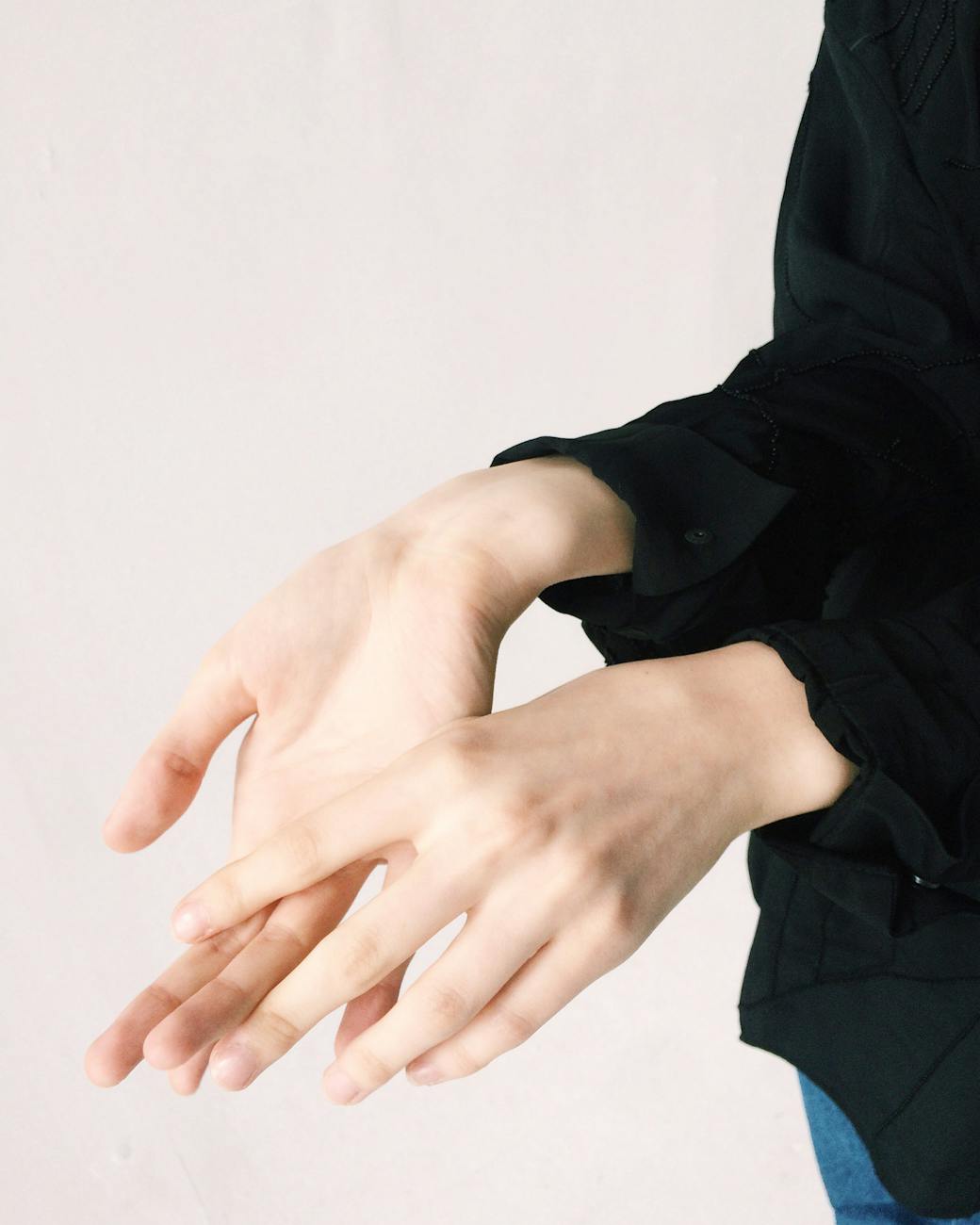 This is one of the hardest things. Don't touch your face or pimple, because the oil from your hands will just make everything worse. Trust me.
2. DRINK LOTS OF WATER
Staying hydrated is crucial to preventing and getting rid of acne.
3. WATCH WHAT YOU EAT
Try to avoid junk foods like pizza, and instead replace it with something like a salad. Again, super random examples, but it gets my point across. 🤷🏻‍♀️
4. PRACTICE GOOD HYGIENE
Make sure to wash your face every morning and night with natural face wash. I will admit, I'm not very good at keeping that up, but it DOES make a difference!
5. MINIMAL MAKEUP
Don't wear obsessive makeup. All the powders, concealers, and highlighters are some of the main culprits when it comes to clogging your pores.

6. CHANGE YOUR PILLOWCASE
Try to change your pillowcase every 2-4 days. All the oil from your face collects on your pillowcase, so when you sleep on it your face absorbs all the oil, clogging your pores.
7. ESSENTIAL OILS
On more than one occasion have I started to feel a pimple appearing, immediately dabbed a drop of tea tree oil on the spot, and felt it disappear as soon as it had arrived. If you don't have tea tree oil, lavender and peppermint essential oils work too. TIP: Mix 2 drops of tea tree or lavender oil with 1 tsp. aloe vera gel for a soothing treatment.
8. APPLE CIDER VINEGAR
Just a dab of this and you're good to go. If you want to avoid the sting, add 2 tbsp. vinegar to 1/2 cup water.
Try my acne face-mask
here
! Just combine some yogurt, honey, and strawberries, mix them together and apply them to your face. Done!