Don't you love the Fourth of July? It's probably my favorite summer holiday. Whenever I think about the Fourth, I always remember hanging out by the pool, cooking out hot dogs and hamburgers, playing cornhole, and chilling with my family.
At any party or gathering, I always head straight for the dessert table. It's the best part! You can't have any sort of gathering without dessert.
My family has been making some of these treats and desserts every Fourth of July since I was little, and today I wanted to share some of them with you! Enjoy!
10 Healthy(er) Patriotic Treats
I remember making this with my mom when I was four or five years old. It was one of the first recipes I ever helped her make, and let me just tell you, I was so proud of myself.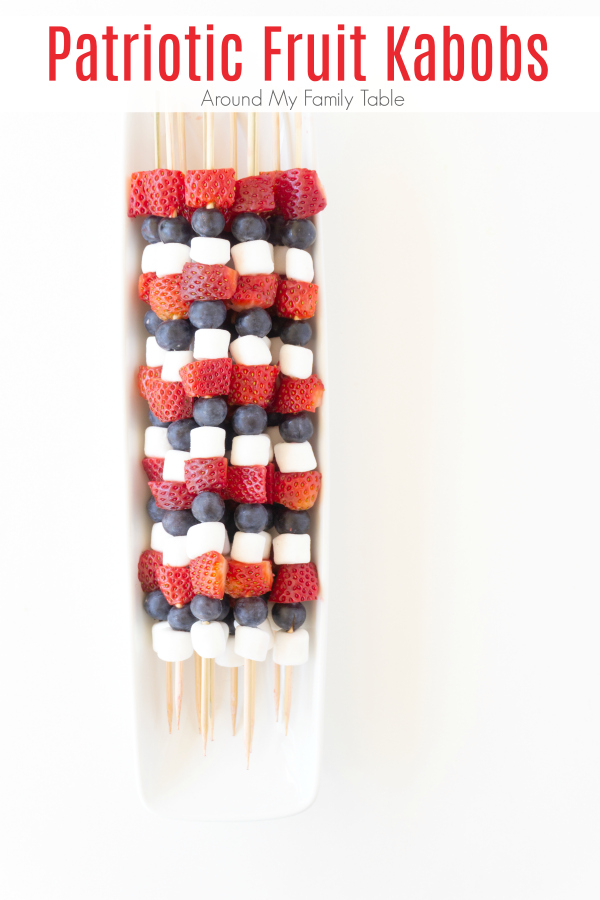 This is usually my sister's thing every year. It's simple, easy, and delicious! If you're looking for a healthier alternative, you can replace the marshmallows with bananas for a still just as delicious treat.
My grandmother has made dirt pudding for us every 4th of July I can remember. I can't ever get enough of it!
Along with the patriotic fruit kabobs, my sister also loves to make these patriotic white chocolate strawberries. Again, can't get enough of these. (I can't get enough of any dessert, really.)
I love trifles because they're like a relaxed cake. This patriotic trifle is perfect if you're looking for a quick, delicious dessert you can throw together last minute.
I love that this pie has the red, white, and blue, yet still looks so elegant and refined!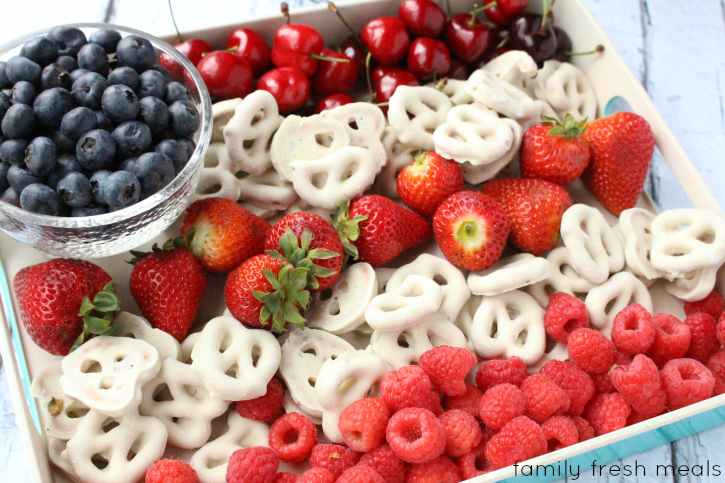 This easy finger food tray is perfect for parties or gatherings!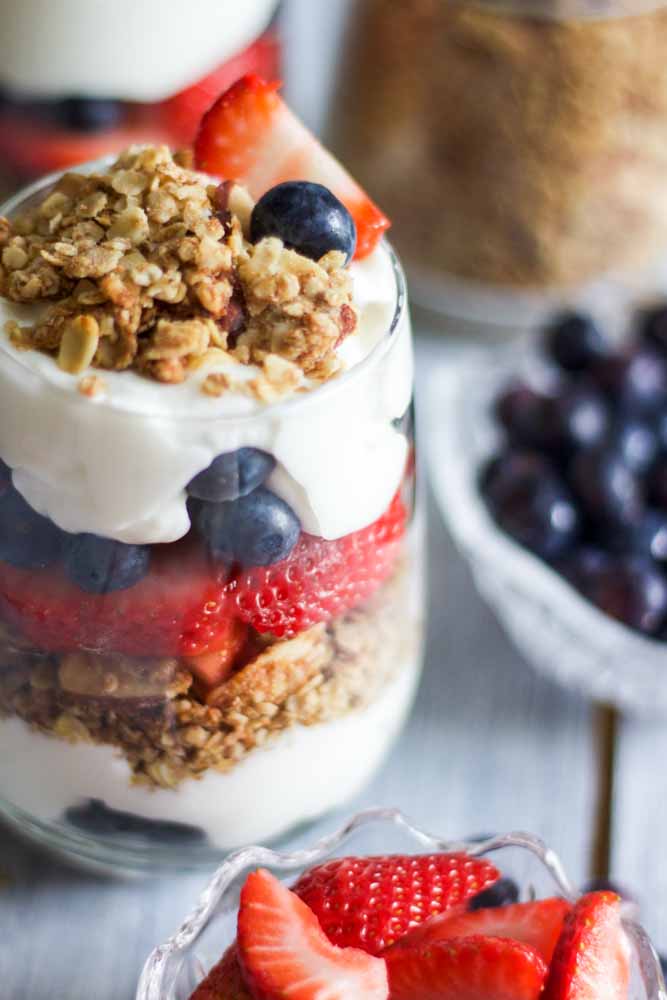 Perfect for a patriotic breakfast, or an easy snack.
I hope you enjoyed looking through these, and I hope this helped inspire your dessert menu for the Fourth!
WHAT DO YOU THINK?
What are some of your Fourth of July traditions? Your favorite patriotic treat? Have you ever made any of these desserts before?