Guys. This is my
first ever
collab and I'm SO. EXCITED!! 🎉🎊🎉
Photo: unsplash.com
Today, I'm doing a collab with none other than the wonderful...
We're sharing our thoughts on natural makeup, our favorite makeup products, and a video of our everyday makeup routines! Hope and I were so excited to share our thoughts on this topic with you because makeup and beauty are popular topics among teenage girls, but we don't often think about what or how much makeup we put on our face. I highly encourage you to check out Hope's blog for more nutrition, wellness, and encouragement posts!
Also, don't forget to stick around until the end of the post to see the video of my everyday makeup routine!
Why is natural makeup important?
Why is it such a big deal if your makeup is natural or not? Why something so expensive when you can get something that lasts longer for cheaper?
Makeup with chemicals and unnatural ingredients not only give way to short-term effects such as acne or skin irritation, but can also lead to long term effects, like premature aging, hormonal imbalances, or even cancer. Scary, right??
Even companies that say they're natural aren't necessarily clean. 'Natural' can mean many different things, so when looking for clean makeup, look for ingredient transparency. Makeup companies that aren't really clean will make their ingredient list hard to locate or not accessible at all. Once you do find that ingredient list, it will be filled with gibberish words like Methylchloroisothiazolinone or Benzylhemiformal (no, I didn't make those up)- and, believe it or not, some of us put those ingredients on our face every day.
Don't you want to feel comfortable knowing you're not putting Methylchloroisothiazolinone on your face every day?
As a general rule of thumb when shopping for makeup, the less ingredients, the better, and preferably ones you can easily pronounce.
My favorite natural makeup products
I personally LOVE Honest Beauty. They focus on safe, clean beauty without compromising quality and performance. The problem I've found with a lot of natural and plant based makeup is that it doesn't last very long on my face or doesn't provide as much coverage, but I haven't experienced that with Honest! They're also completely transparent about their ingredients, which is important when it comes to clean makeup.
Here are some of my absolute favorite Honest makeup products. (Photos from honestbeauty.com)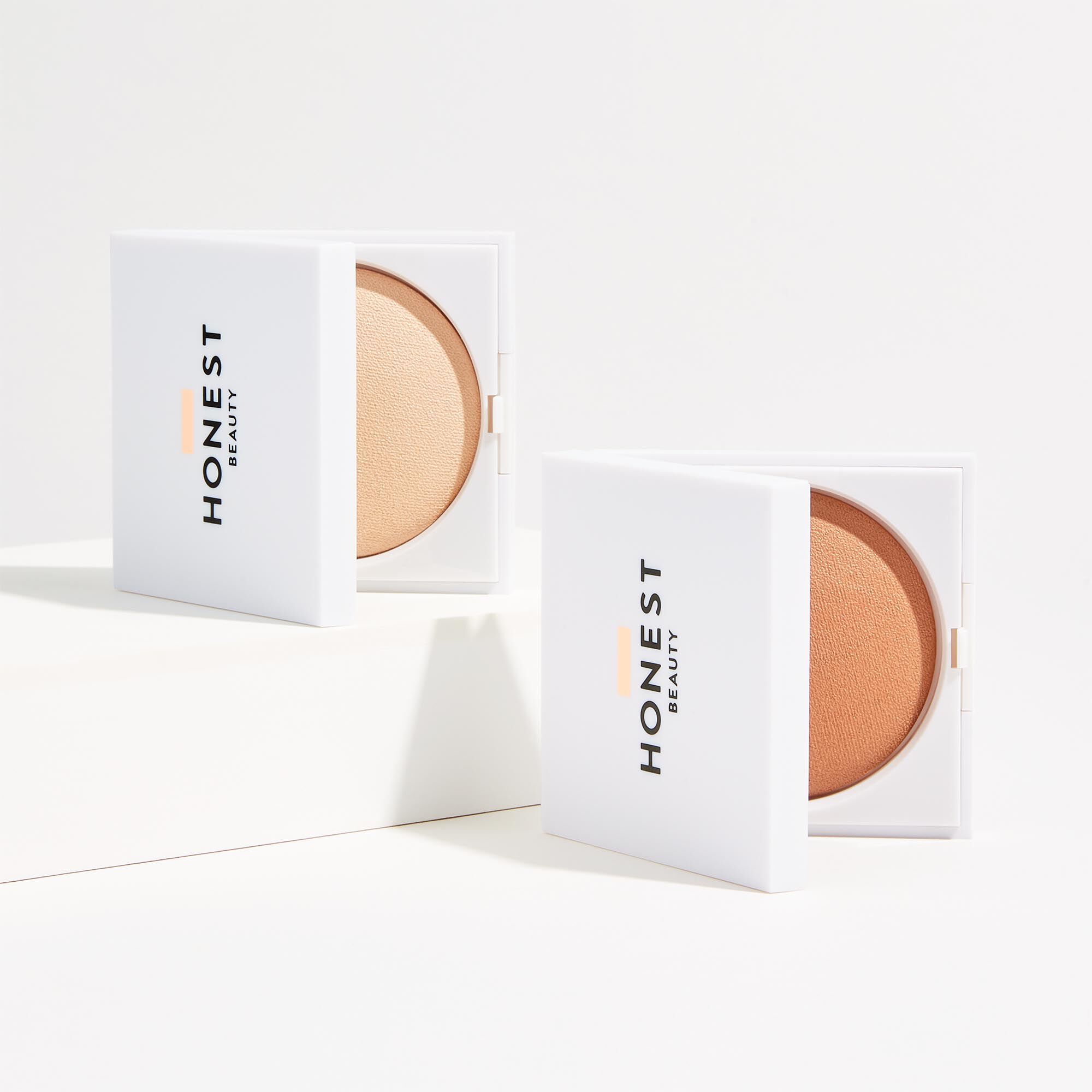 This. is. my. favorite. thing. ever. It just adds the right finishing glow without any special technique- just brush it over your face and voilà! I use the darker shade, Dusk Reflection, for bronzer, and the lighter shade, Midnight Reflection, for the finishing touch.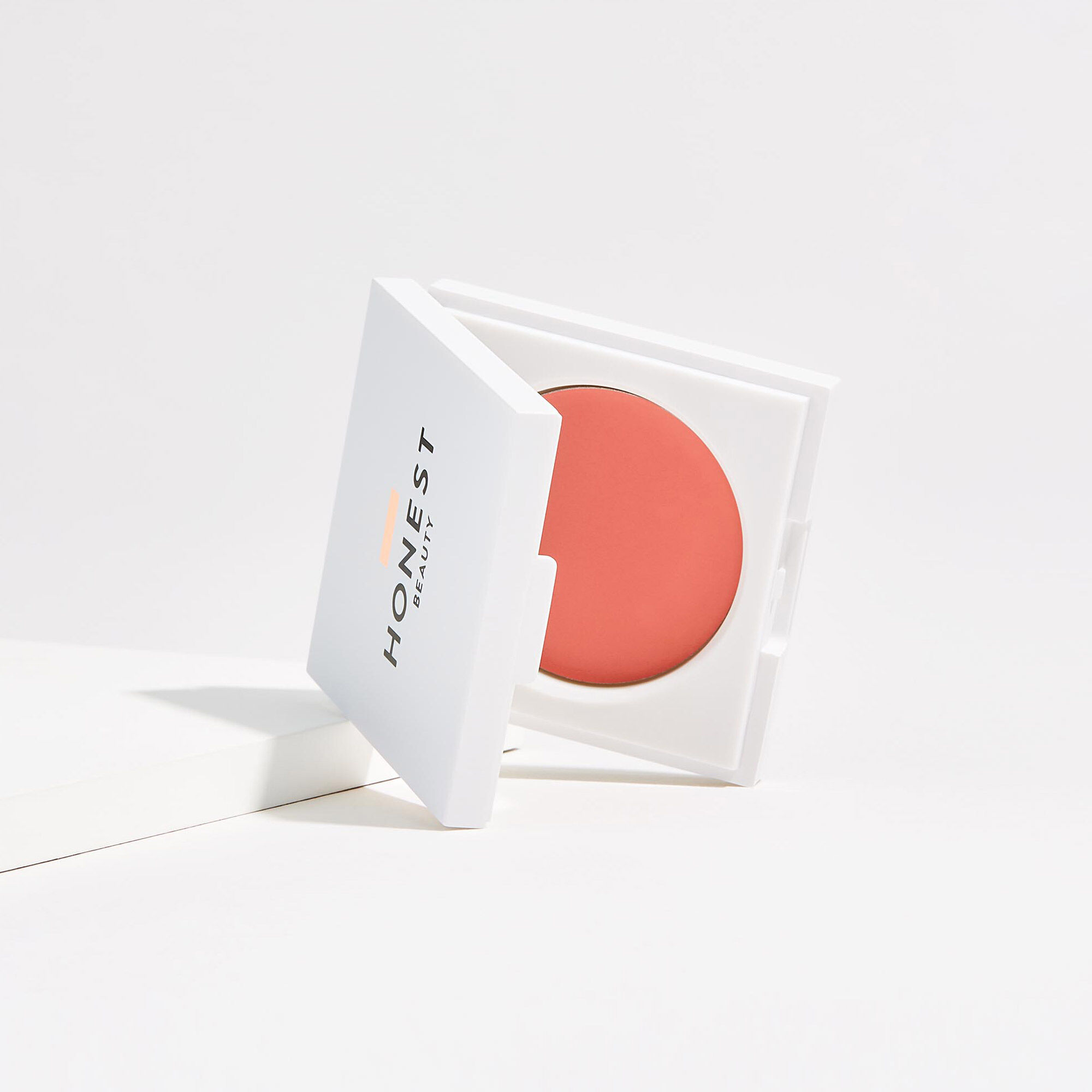 I didn't think I would like the creme blush at first, but I've grown to really love it! The shade I use is Peony Pink.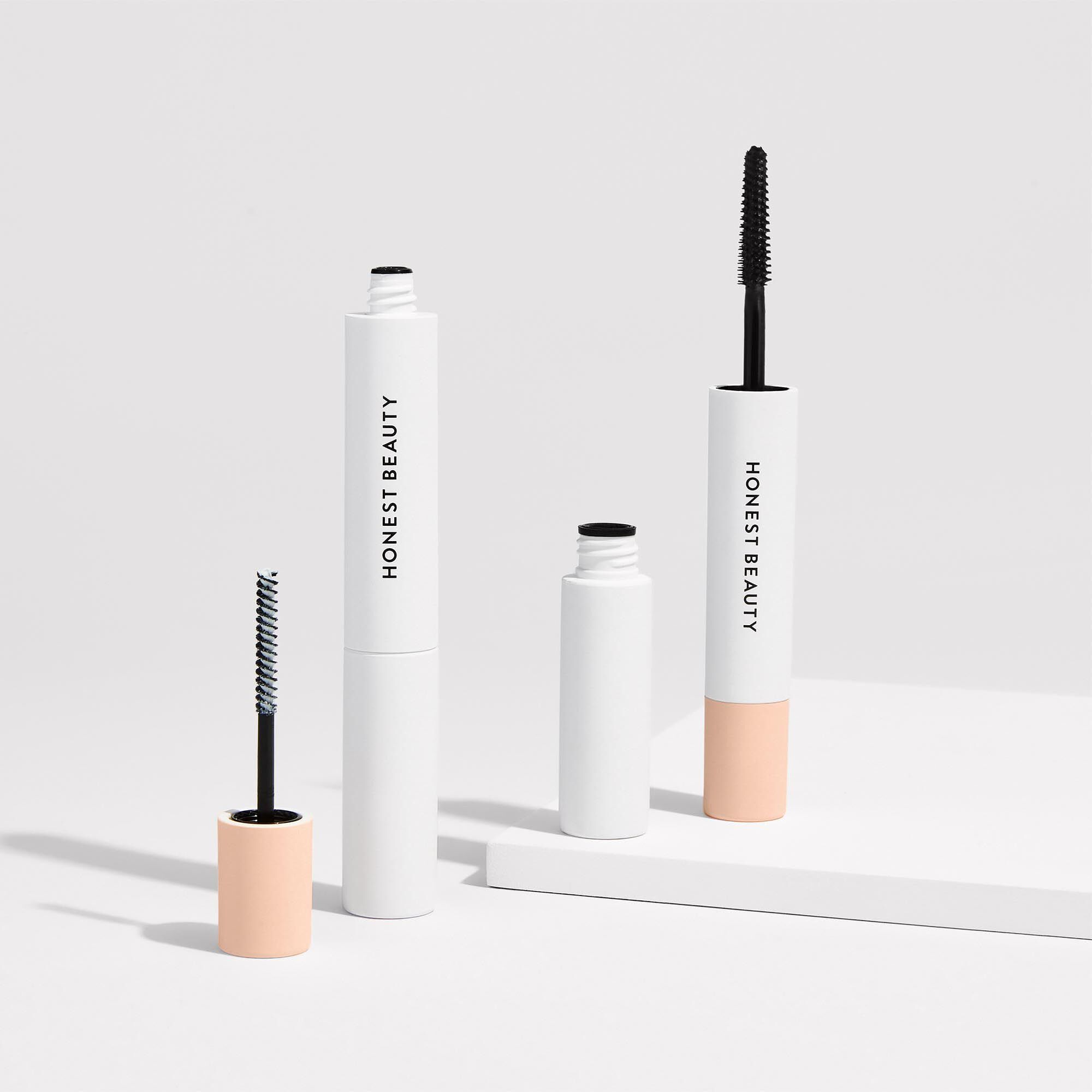 I love that this comes with a primer- definitely one of the best mascaras I've tried!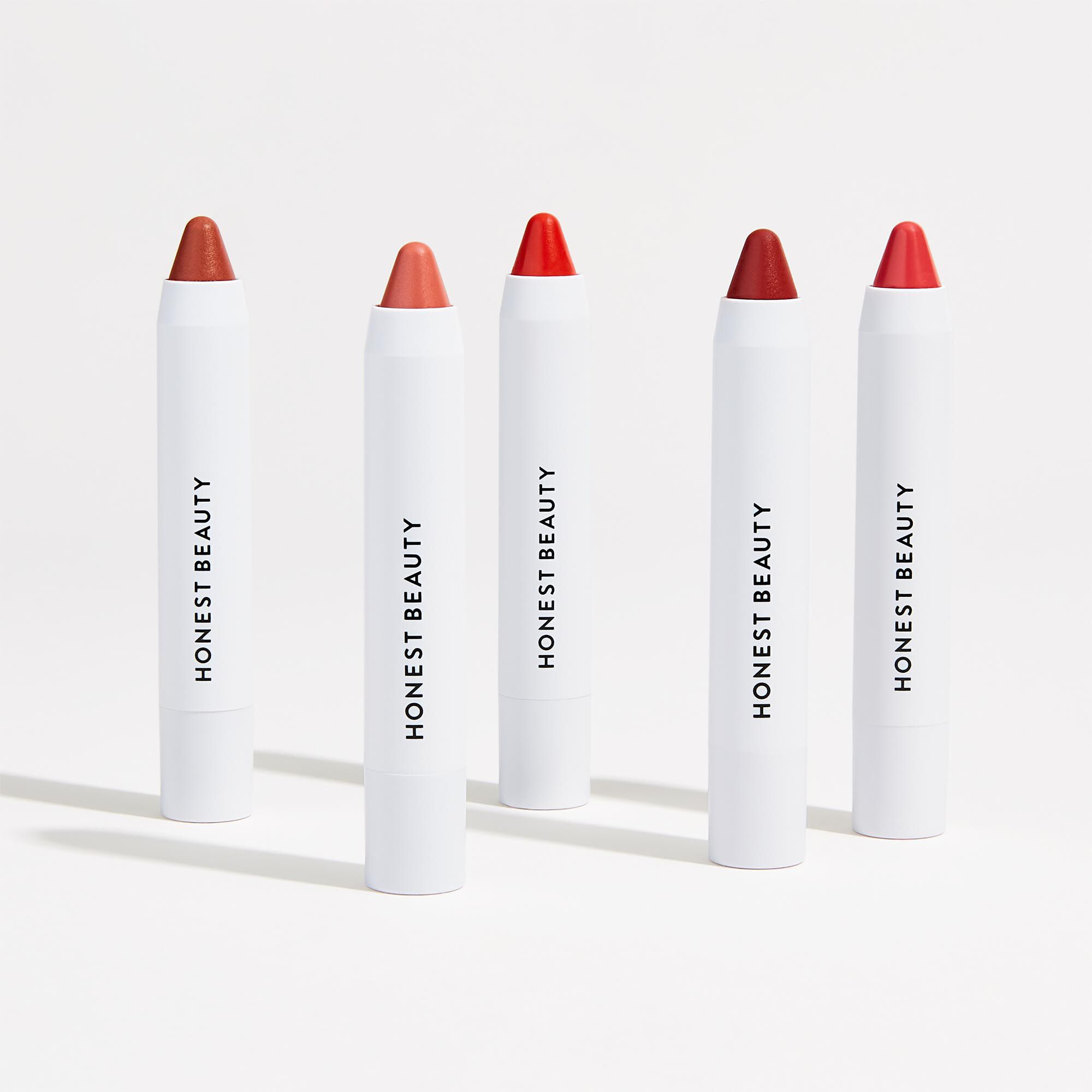 This lip crayon is great for moisturizing your lips while also adding a small pop of color! I love that it enhances the natural color of my lip rather than covering it up with a different color, you know? My favorite shade is Blossom.
My Everyday Natural Makeup Routine Video
Guys, my video wouldn't export correctly and it makes me sad that it's all glitchy and lagging. I'm going to keep working on it and I'll update it as soon as I get it!
Well, that's all I have for you today- I hope you enjoyed this post! Don't forget to check out
Hope's post
for her thoughts on natural makeup and favorite products, as well as her makeup routine video!
xoxo,
Olivia
Have you ever tried Honest Beauty? What's your favorite makeup brand? Should I post more videos?