Hi, friends! Since there's only a few short days left until Mother's Day, I thought today would be the perfect day to give you guys some last minute gift ideas for mom.
I asked my mom some of her favorite gifts and stores, so here are the suggestions I came up with!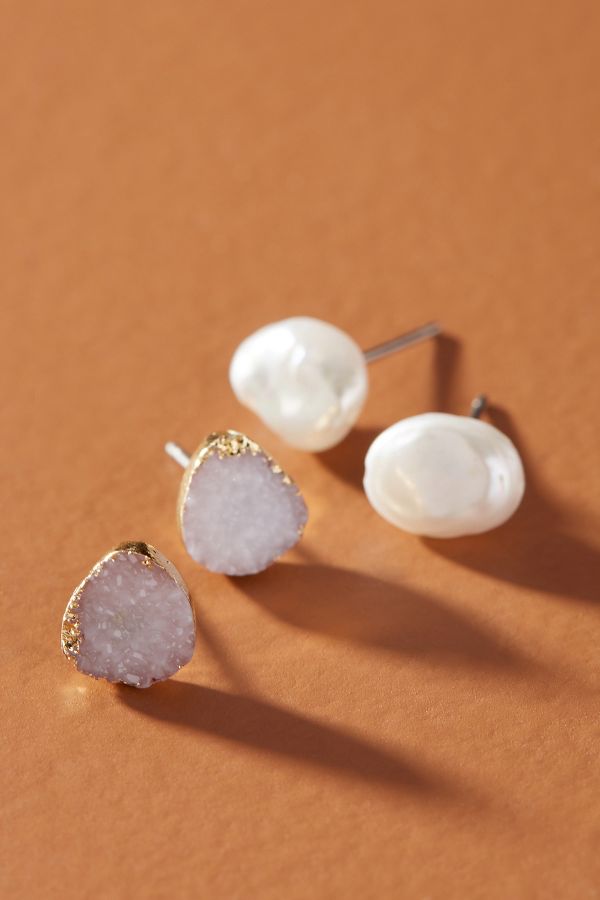 You really can't go wrong with jewelry.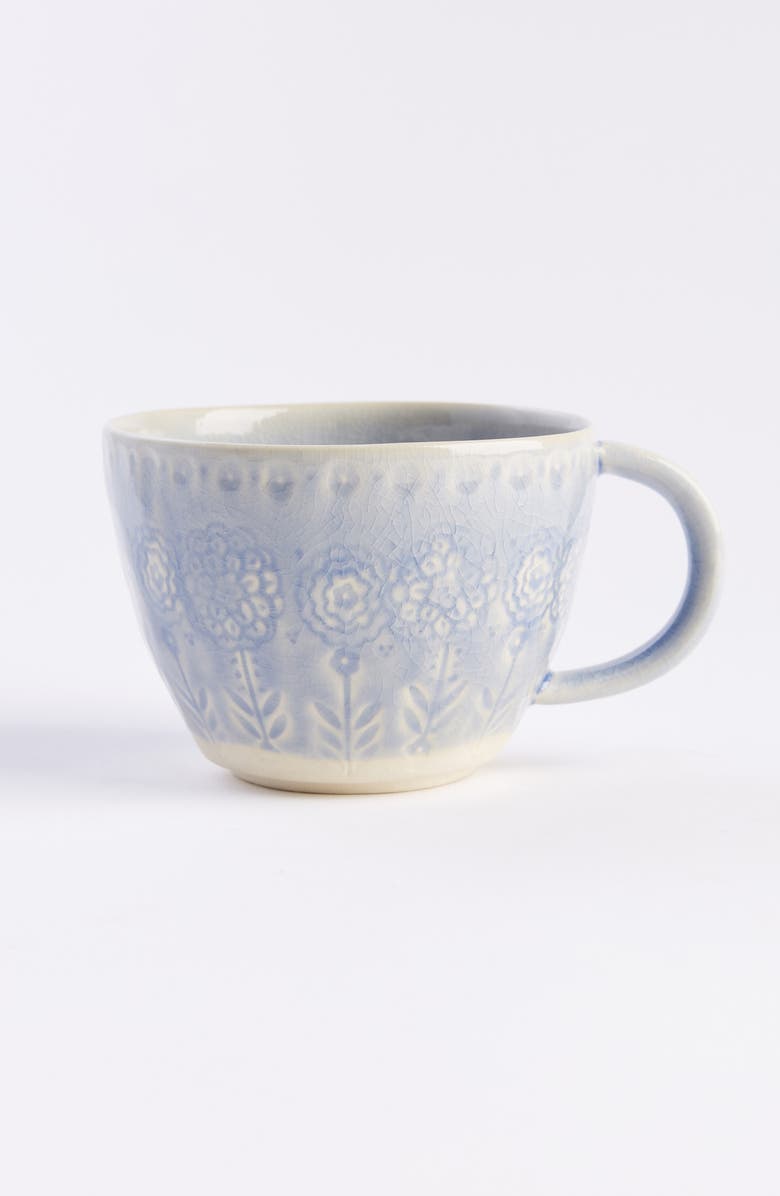 The perfect gift if your mom loves to cuddle up with a good book and some hot tea!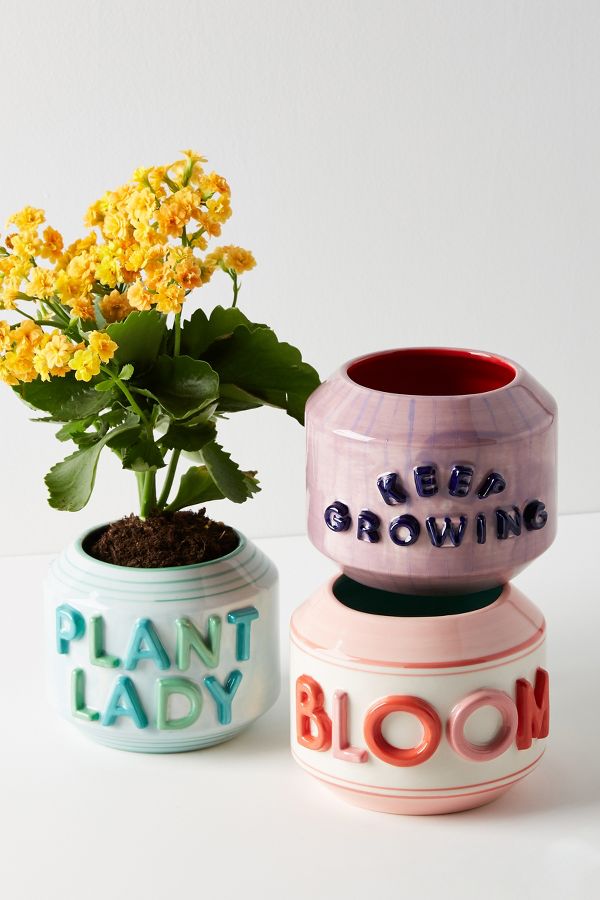 If your mom loves to garden, here's an idea for you!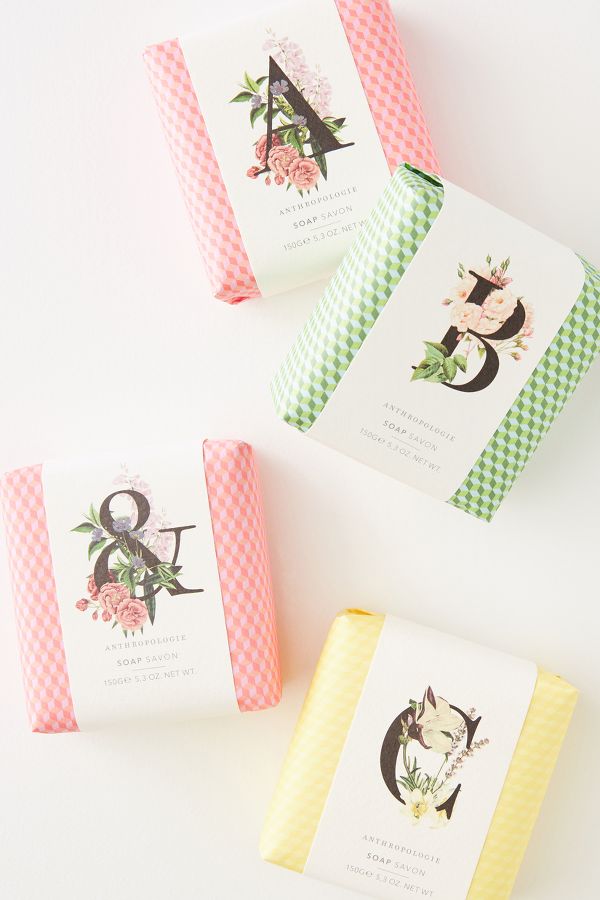 I can just smell it now...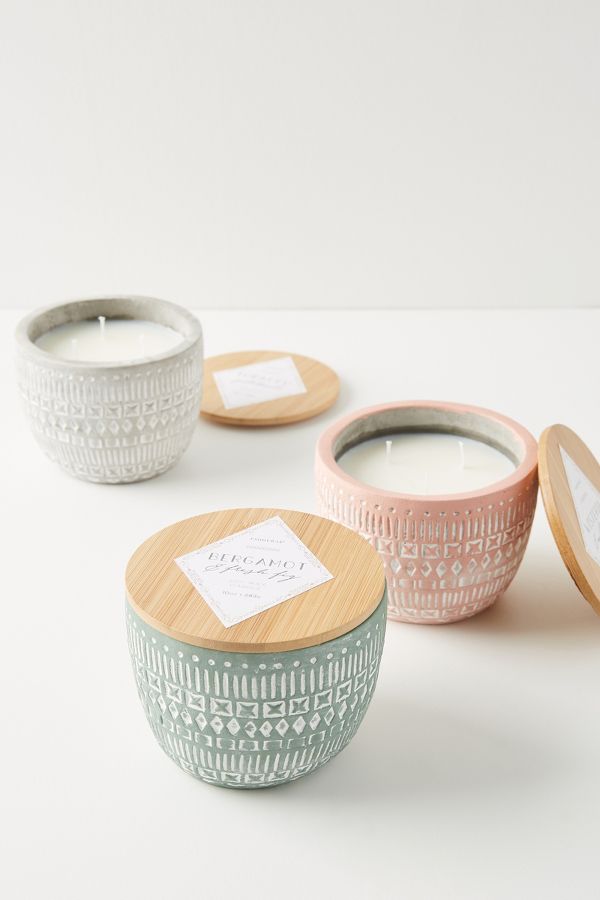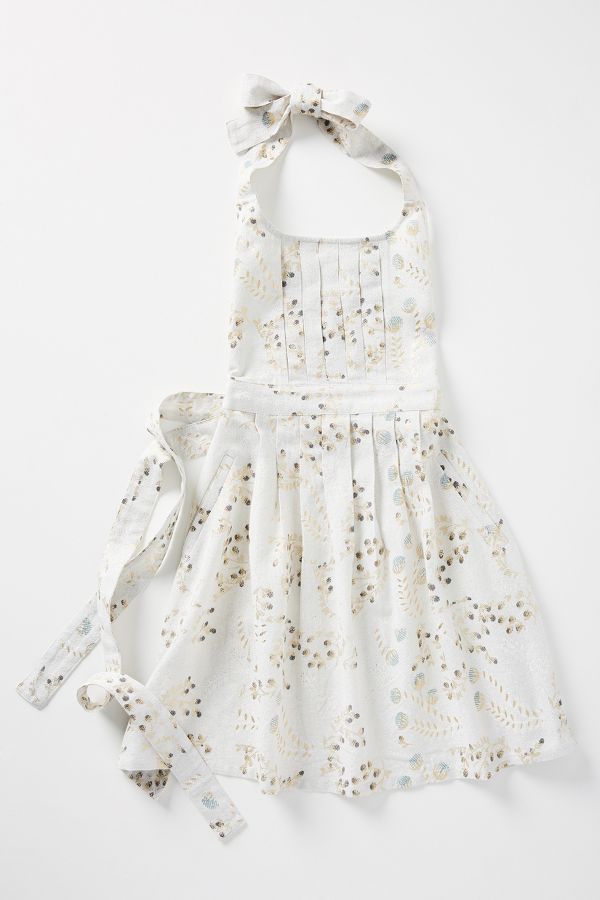 Of course, if you want to make amazing new recipes, you have to have an apron...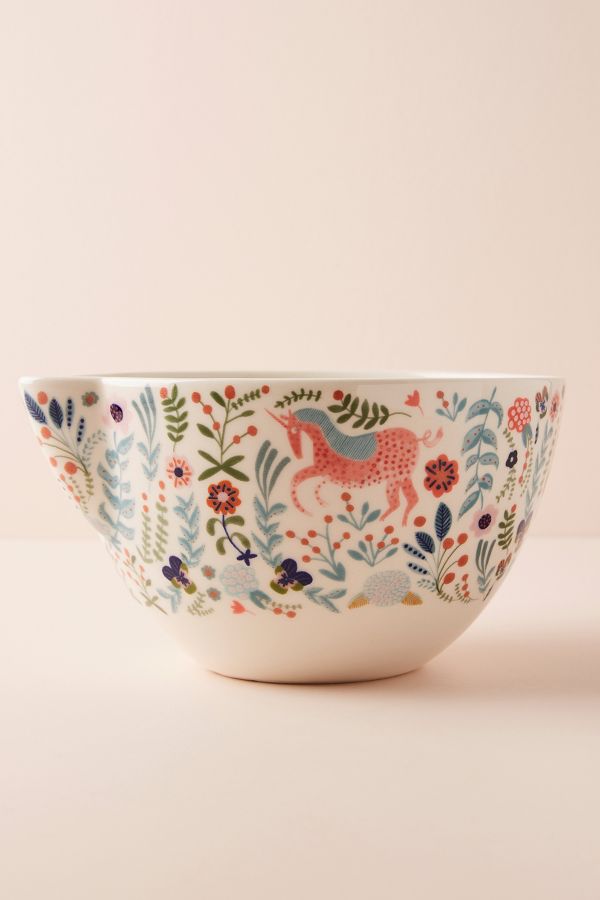 ...and obviously a mixing bowl!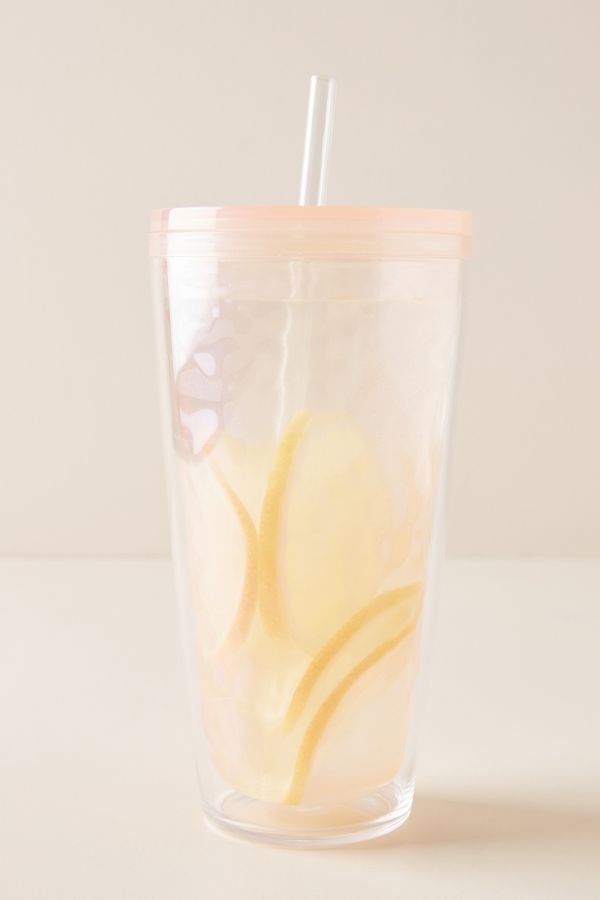 To go along with a new mug and some nice hot tea. A special edition of your mom's favorite book makes such a lovely gift!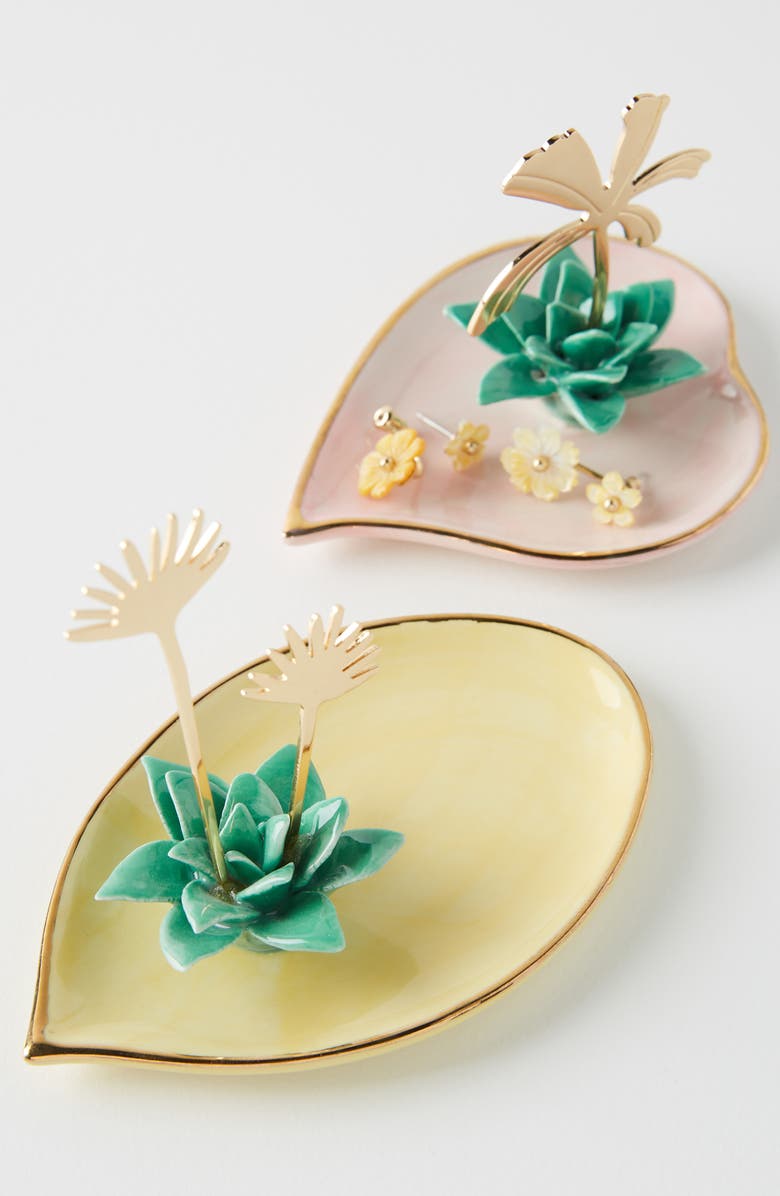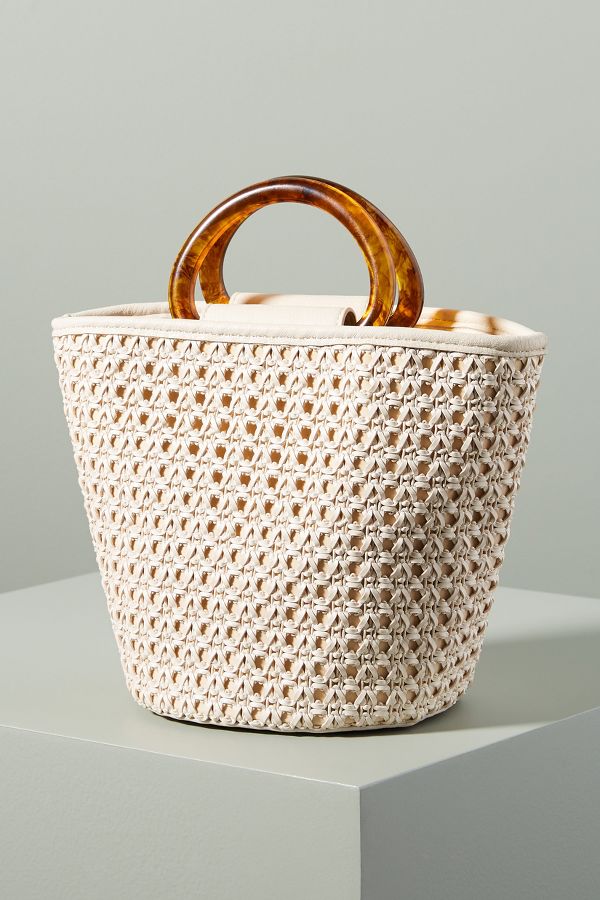 It's so fun to implement new styles and re-decorate, so why not give your mom a kick-start?
14 | Spa/Massage gift certificate
15 | Mani/pedi gift certificate
If these ideas didn't help you out, feel free to browse some ideas from some of my mom's favorite stores!
Mom-Approved Stores
I hope this was helpful to you guys!
What are some of your mom's favorite gifts? What are your plans for Mother's Day?